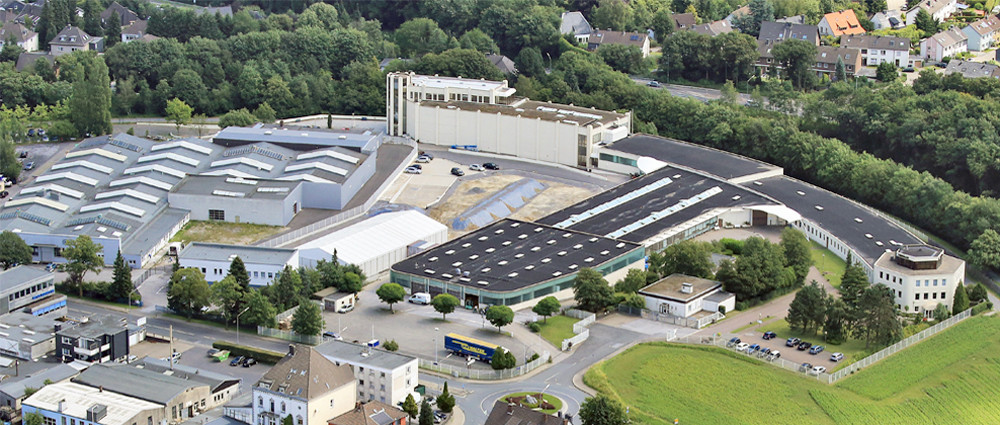 SEBO: SEMIGEWERBLICHE BODENPFLEGEGERATE
SEBO: SEMIGEWERBLICHE BODENPFLEGEGERATE translated means; "Semi-Commercial Floor Care", but more commonly it is recognised internationally as meaning "Quality".
Innovation
Established 1977 in Germany, SEBO produced their first commercial upright vacuum cleaner in 1978. This innovatively designed model contained so many new patents reflecting advanced technical progress that many now feature as common on vacuum cleaners today, e.g. clutch for the brush, integrated suction hose on uprights, electrostatic micro filters and top-fill filter bag.
Network
SEBO Australia together with our Authorised Distributor and Service Agent network provides products of only the highest standards in terms of quality, innovation and value, to provide vacuum solutions to our customers' needs with fast turnaround time on spare parts and servicing.
By delivering world best practices in product solutions, our loyal customers receive the very highest standards of quality and performance.
Representation
Made In Germany, SEBO vacuum cleaners are Carpet Manufacturer recommended for the correct care and maintenance of soft floor products.
SEBO is a proud partner of the National Asthma Council Australia's Sensitive Choice® Program, Associate Member of the Carpet Institute of Australia and Member of ISSA - Advancing Clean, Driving Innovation.