Sensitive Choice®
---
Sensitive Choice® is a community service program that aims to educate people about the importance of managing their asthma and allergies. Developed by the National Asthma Council Australia in 2006, the program also encourages companies to produce products and services that are more asthma and allergy aware.
The Sensitive Choice® blue butterfly symbol appears on hundreds of products and services that may be a better choice for people with asthma or allergies – from bedding to building products, cleaning agents to carpets, air purifiers and vacuum cleaners to the paint you put on your walls.
For more information on creating a healthy environment for you and your family check out the SEBO Approved Products:
---
SEBO K3 Premium
 The ultimate deep carpet clean with multi-floor use and 100% pet hair pick up. Compact for storage. Wool loop* specialist. Asthma and Allergy friendly.
A CHOICE Recommended Product 9 years on!
SEBO K1 Pet
Perfect for that stubborn pet hair pick up. Complete with hand turbo tool, no pet hair will be left behind. Quiet operation for sensitive ears. Compact for storage. Asthma and Allergy friendly.
SEBO K3 Vulcano
Perfect for homes which have a lot of hard floor surfaces. The Deluxe Kombi glides effortlessly across floors with rubber coated wheels for protection. Compact for storage. Asthma and Allergy friendly.
---
SEBO X4 Automatic
Professional performance with brilliant ease of use. The Computer Control System ensures an optimum clean automatically on both soft and hard floors. Plush Pile Specialist. Asthma and Allergy friendly.
SEBO Felix Premium
CHOICE Tested Vacuum Cleaner! Highly manoeuvrable vacuum with swivel neck allows you to steer around furniture with ease. Compact for storage and great for multi-storey premises. Wool loop* specialist. Asthma and Allergy friendly. 
SEBO X5 Automatic
Identical to the X4 vacuum cleaner, however, with a wider working width and L-shaped cleaning head, it gets large homes with open spaces cleaned quickly. Plush pile specialist. Asthma and Allergy friendly.
---
SEBO DUO Applicator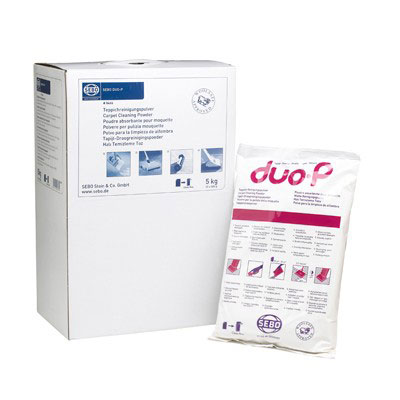 Vacuums remove loose and dry matter. For soiling and stains we provide the duo. Clean your coverings and cushions at home like the professionals – with the SEBO DUO Brush Machine/DUO-P or the handy Clean-Box with an integrated brush.
SEBO UHS Polisher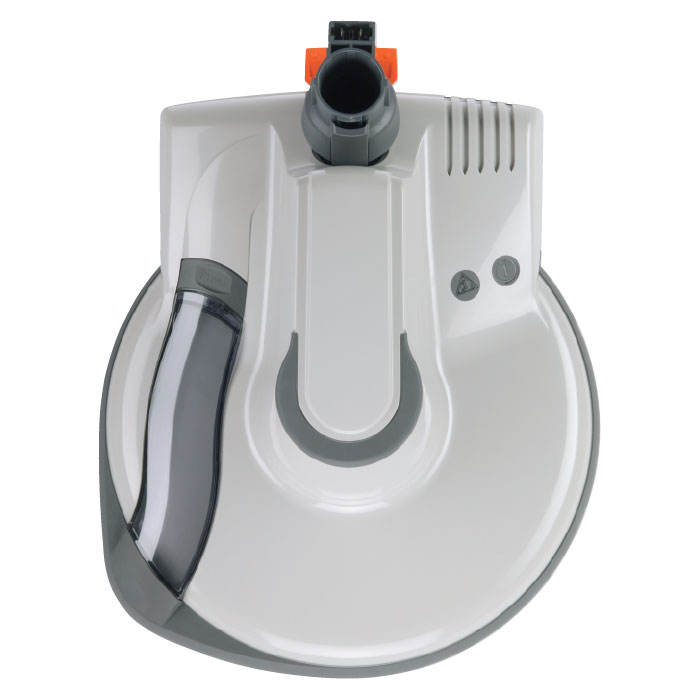 Ideal for maintaining high gloss smooth floors, the UHS Polishing Head attaches to your SEBO Vacuum* and is as easy to use. The high speed rotation of the disc pad and the vacuum from the suction unit mean that it polishes and hygienically cleans at the same time.