Welcome to the SEBO Pet Club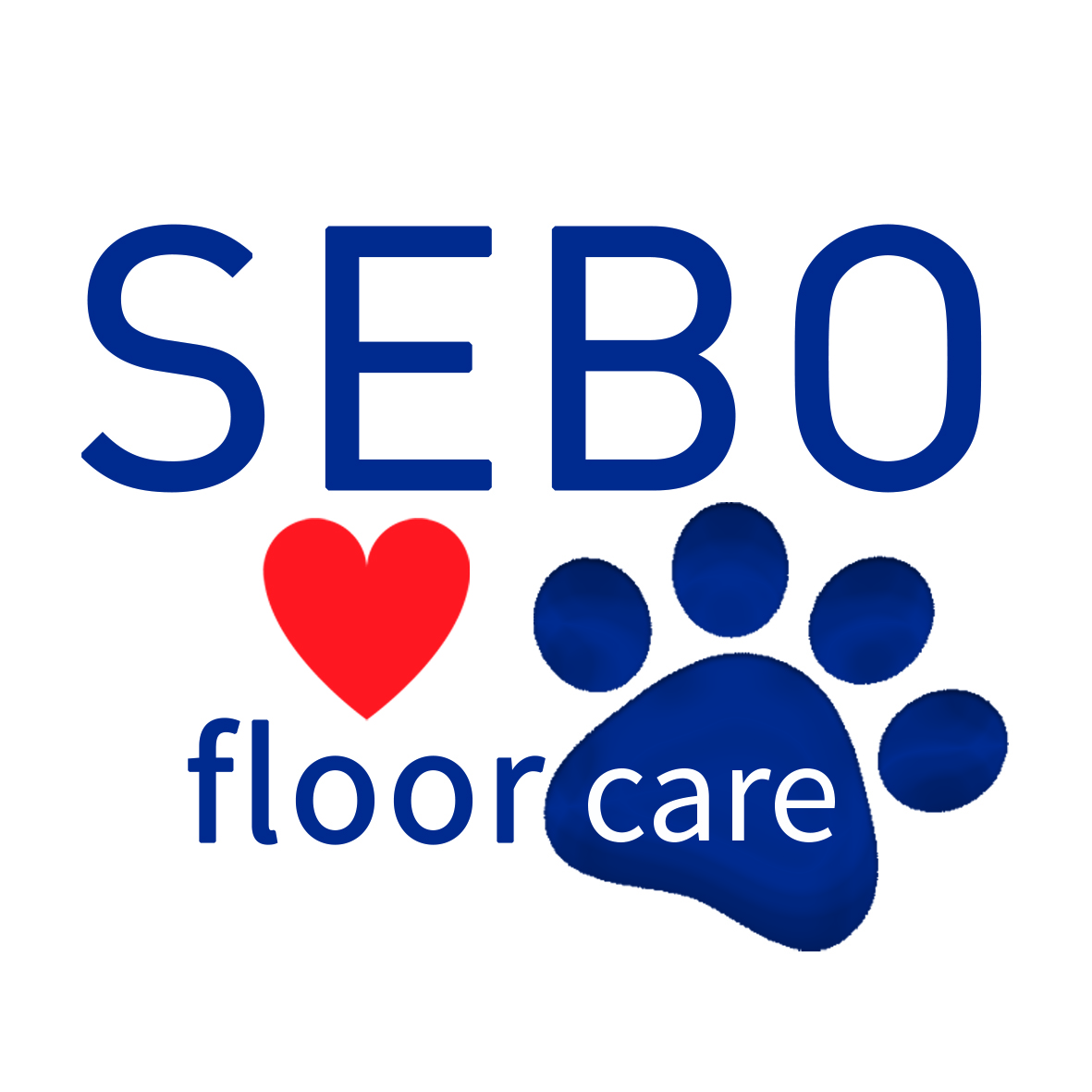 The SEBO Pet Club. What's It All About?
The SEBO Pet Club was created to showcase pets of all kinds, and to encourage SEBO product owners to share their pet experiences or floorcare ideas, when pets are family members. Pets have special floorcare needs, and SEBO products and vacuum cleaners effectively address them.

SEBO vacuum cleaner models operate quietly, absorb odors, remove pet hair effectively, and are considered the world's best pet vacuums! Our duo carpet and upholstery cleaning system quickly and easily removes stains or can clean large and small carpeted areas reducing odours
How Do I Join?
It's easy; all you have to do is click on the "Join Now!" button, complete the form, attach a digital photo of your pet, and include a few brief comments about your SEBO product experiences and why your pet is so special.
SEBO Pet Club Members
---
Pet Names: Bella, Pepper, Tammy and Tucker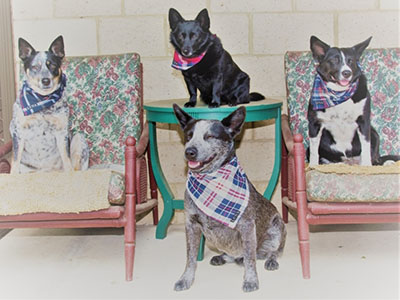 About Pet: All rescue dogs.
SEBO Experience: Recently purchased mainly due to the promise of removing pet hair - getting used to it and so far happy with the job it does.
George and Johanna, NSW 2756
Pet Names: Indie, Little One, Polar, Koda and Vincent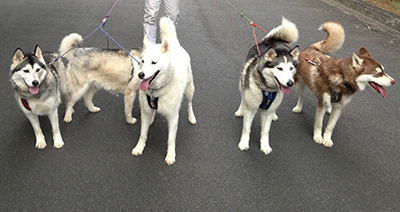 About Pet: All rescues, shed constantly, big sooks.
SEBO Experience: I've had my sebo since 2004 and had rescue huskies for nearly 11 years, I only ever recommend Sebo to people who ask what vacuum to buy.
Caroline, Penrith, NSW
---
Pet Names: Texas, Charlie, Dallas and Indiana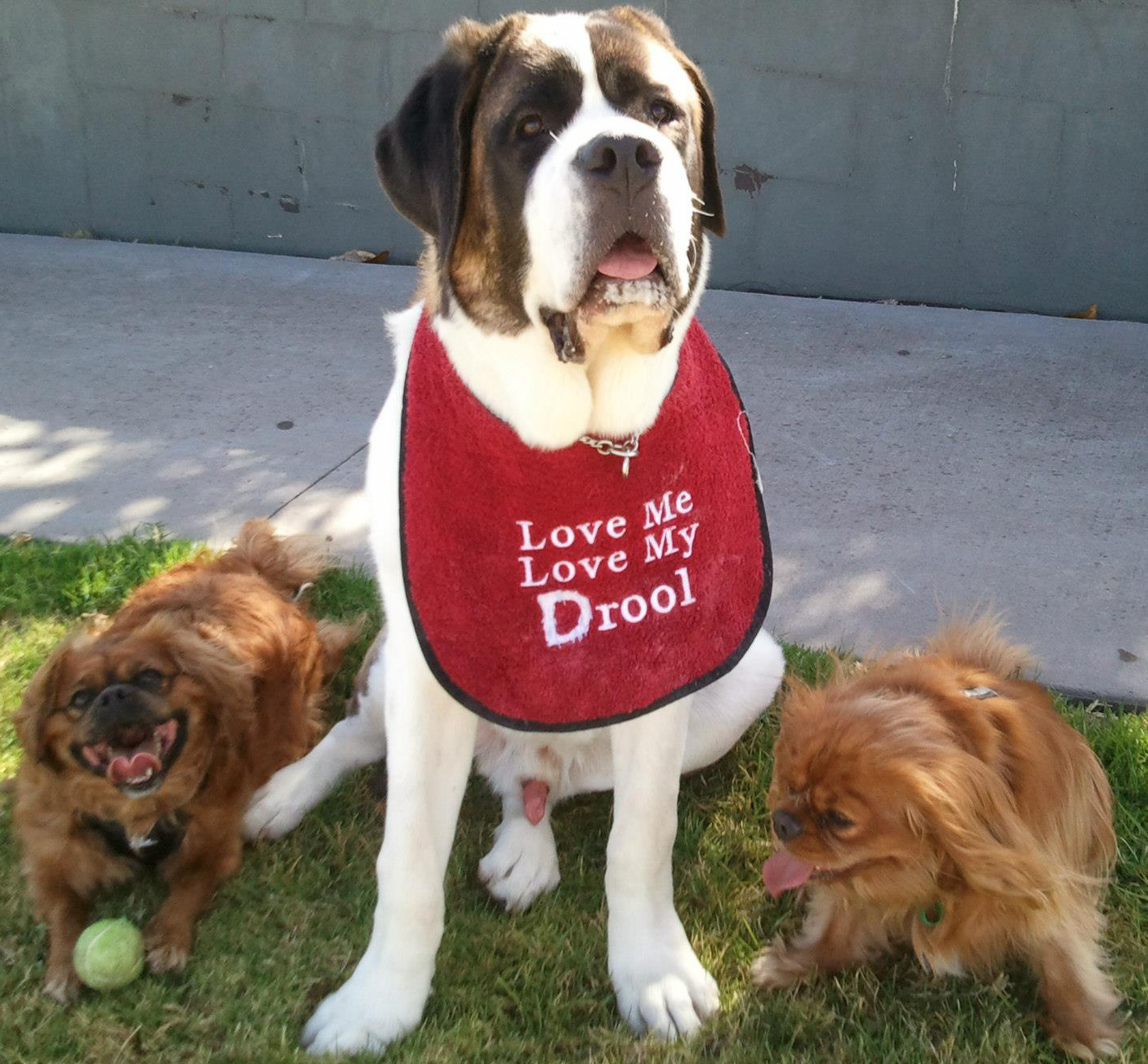 About Pet:
I have 3 dogs (a 4 year old St Bernard, a 6 year old Cavalier King Charles Spaniel and an 8 year old Cavalier x Tibetan Spaniel) plus a 14 year old Persian cat.

They all love each other (even the cat loves the dogs, more so since his 1/2 brother passed away from a stroke a few years ago). Funnily, the dogs chase cats when they see them while out on a walk, but they love Indiana. They must think he is a dog lol.
SEBO Experience:
AMAZING! My pets are inside pets (yes, even the St Bernard), so you can imagine the volume of pet hair.

After just 2 days we see 'tumbleweeds' of pet hair blowing down the hall way. I returned another high end ($750) brand vacuum after 2 months as it did not pick up pet hair as claimed.

Pet hair got all caught up in the turbo head and if there was anything else on the floor (eg a small piece of dog dry food), the head would stop working after picking it up.

I had resorted to vacuuming, and then going over the carpeted areas with a lint remover to pick up the rest of the pet hair.

1 week into using Sebo (I've used it 3 times) and I am still impressed. The huge head is surprisingly easy to maneuver and gets right to the edge of things, the strong suction means even something lodged against a skirting board is picked up by Sebo.

After vacuuming the carpets, they look like they have just been washed because they are that clean. My Sebo does struggle slightly picking up kitty litter on tiles and tends to flick it around a bit irrespective of the power setting so I may have to try another head (which is annoying as it is inconvenient changing them).

I also love that the handle/hose stands up and that you can turn it on and off from the handle. I had wanted bagless because of how many we go through (1-2 per week it seems), but the upside is that the bags are easy to install and contain the dust really well, so paying for bags is a small price to pay.
I purchased the extended warranty so I am covered for 6 years. I am very interested to see how well it holds up long term.
Alysha, VIC
Pet Name: Paco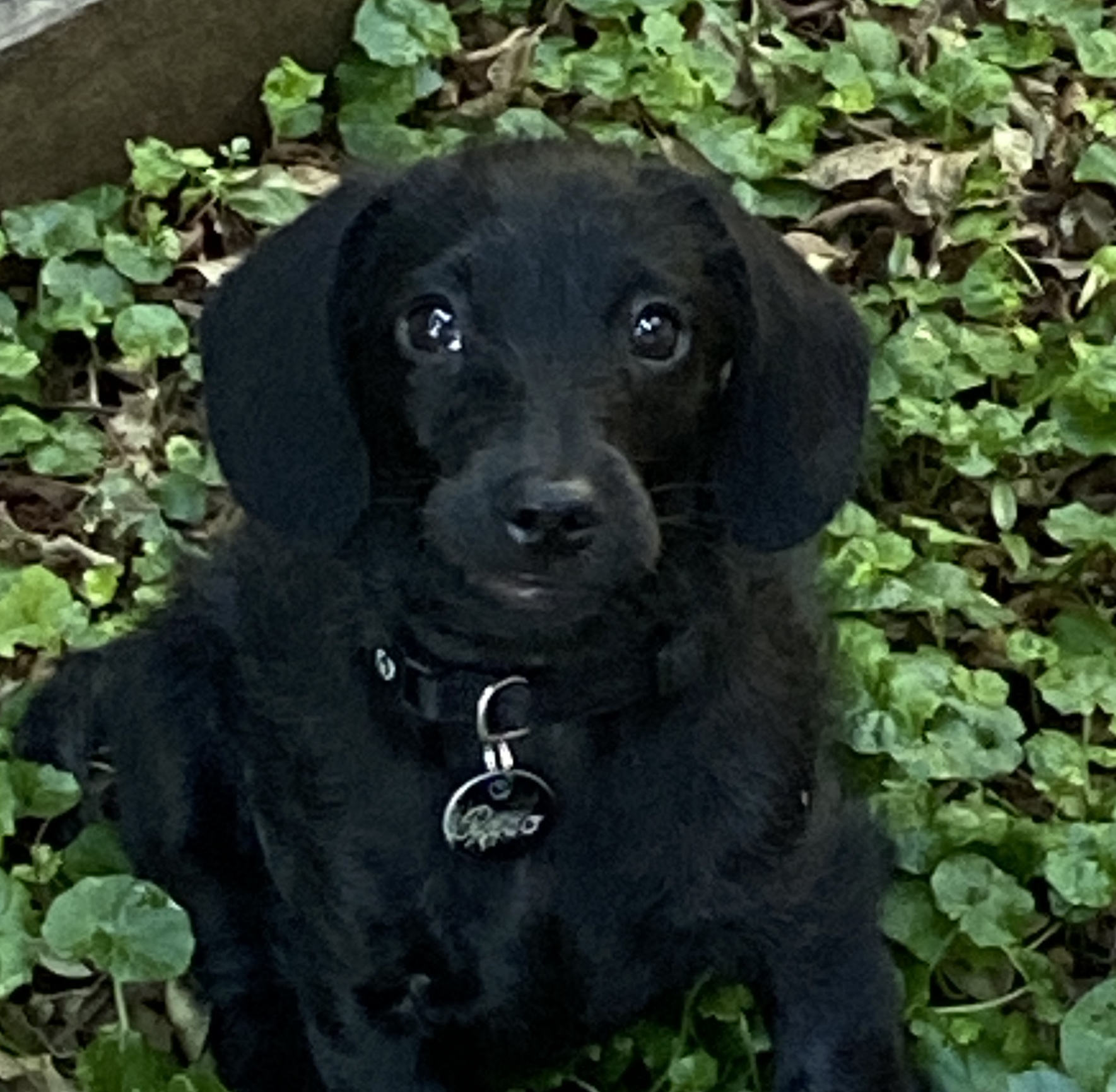 About Pet: Lovable cross Dachshund Poodle.
SEBO Experience: Fantastic on floorboards, gentle yet picks up all dust and pet hair.
Vanessa, NSW 2220
Pet Name: Oskar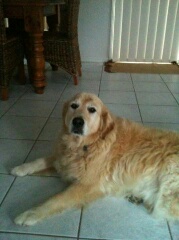 About Pet: Happy, bouncy boy. Loves his walks - it's a workout for me.
SEBO Experience: We rent a large home with carpet, tiles and rugs. My SEBO G2 removes all his hair and the dirt he brings in on his big paws.
Kim, NSW 2261
---
Pet Name: Tyson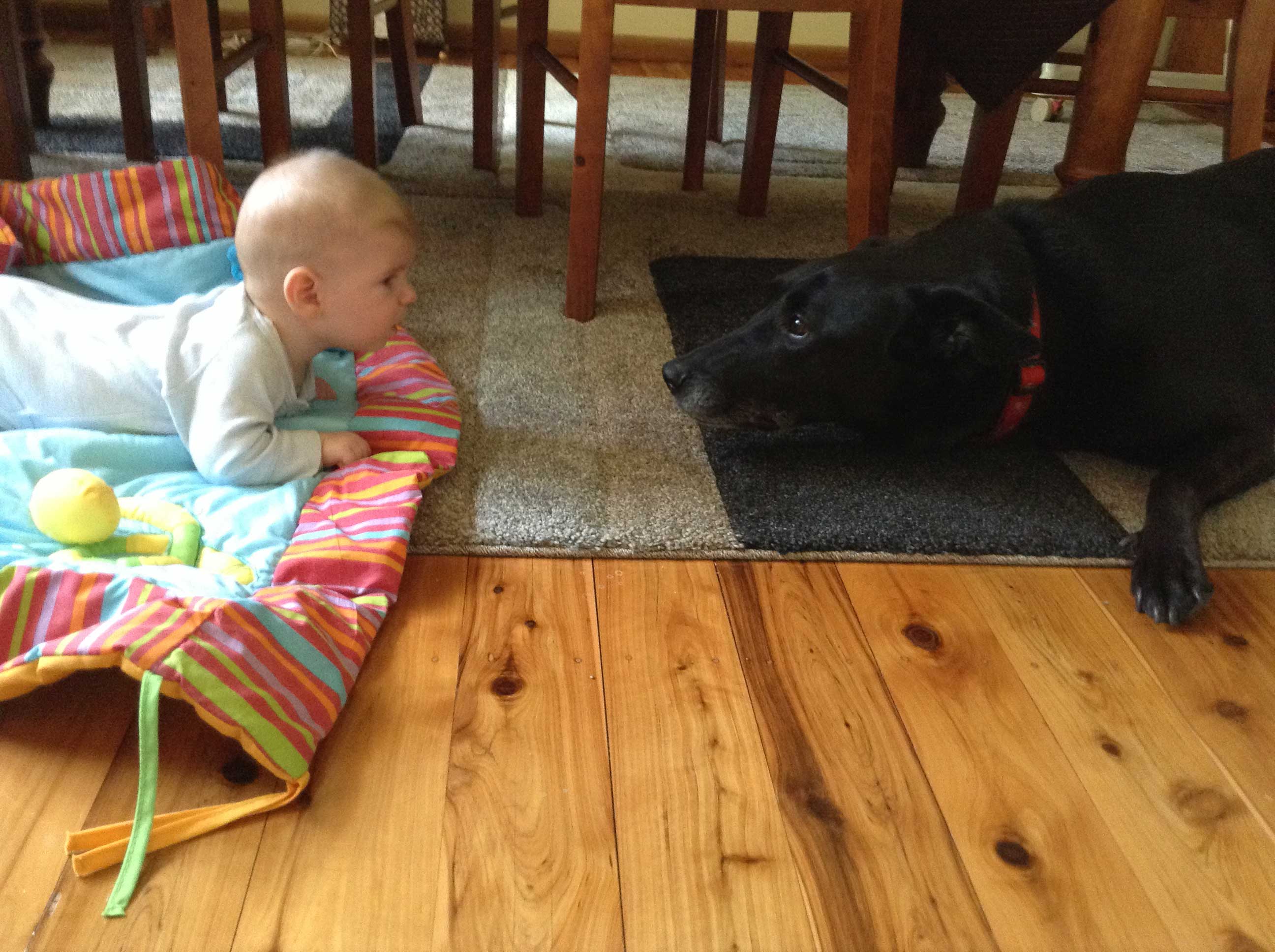 About Pet: Deep bark but as gentle as a lamb. Great watch dog.
SEBO Experience: 
I have asthma and the SEBO X4 was the right choice for us.
Hardwood floors and rugs I don't need to sweep anymore as I can just use my SEBO.
Kathryn, NSW 2125
Pet Name: Roxie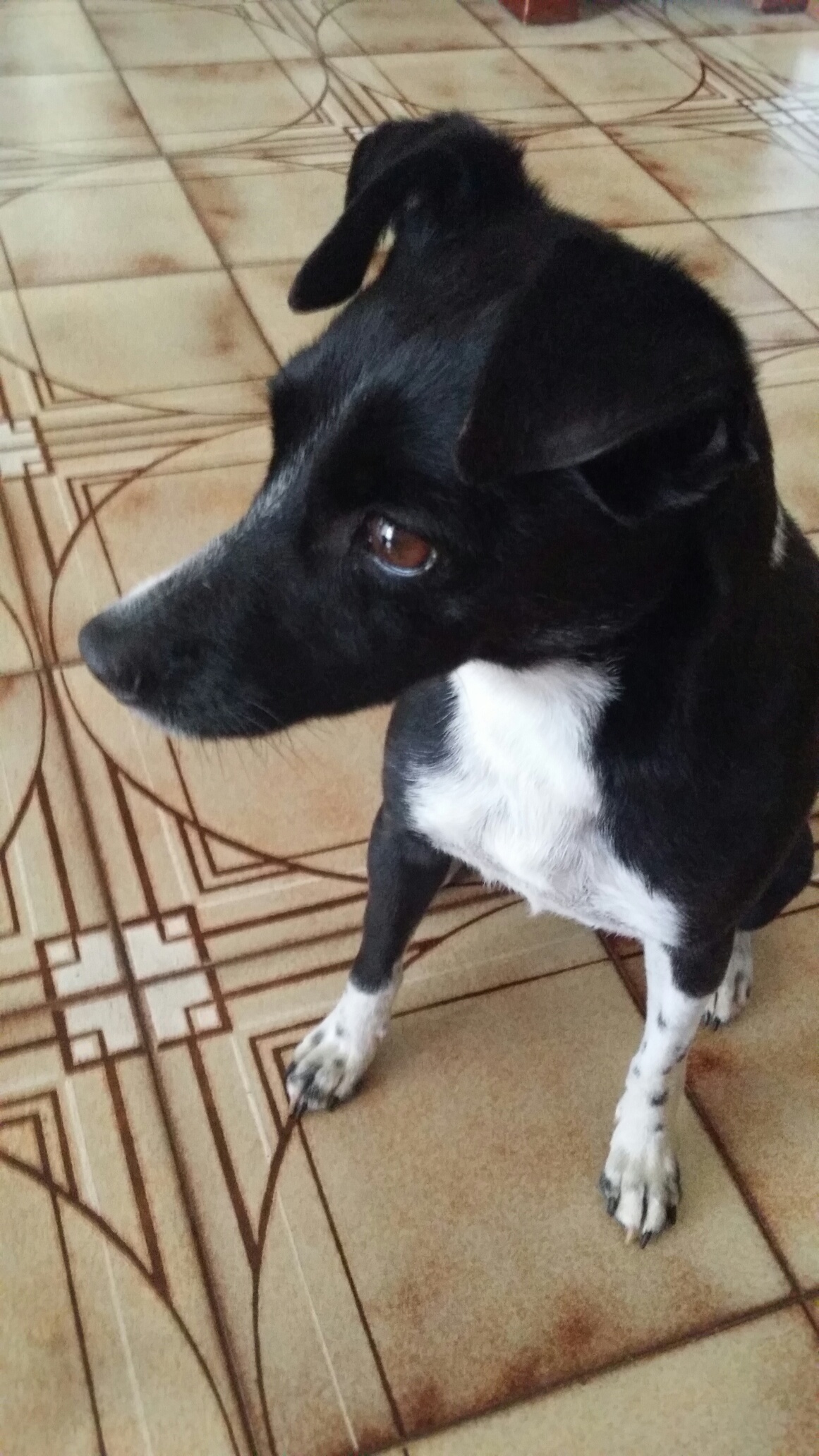 About Pet: "Pound Puppy" High energy, loves to chase, happy to greet anyone who'll give her a pat.
SEBO Experience: Black hair everywhere! Then we found SEBO. Our X4 leaves nothing behind. Except for Roxie chasing it!
Kristine, NSW 2154
Pet Name: Stussy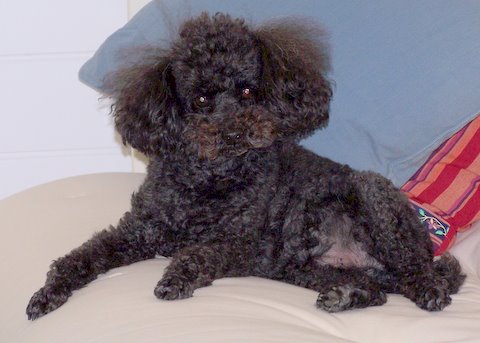 About Pet: First family pet for the kids. Great guard dog with delivery drivers. Loved putting his head out the car window.
SEBO Experience: Kept my carpets looking new. Recommended by my carpet cleaner.
Bev, NSW 2027
Pet Name: Samuel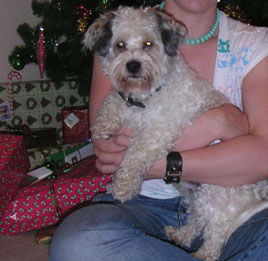 About Pet: Rescued from the pound, Sammy is a great addition to our family. Brings much amusement to the children.
SEBO Experience: Kids have asthma and allergies so the SEBO was a no-brainer for us. It came very highly recommended by a friend.
Glen, NSW 2759