Best vacuum for Mohawk SmartStrand, Godfrey Hirst Eco+ and other plush pile carpets
---
When it comes to vacuums, one size does not fit all. It's important to note that your current vacuum may not work well on your fabulous new soft carpet. Over the past several years, vacuum manufacturers have focused on creating extremely high suction vacuums. High suction vacuums perform on low pile carpets and hard surface flooring. However, most do not work well on thicker, high, plush pile carpets, like Mohawk's SmartStrand and Godfrey Hirst's Eco+ softest offerings.

So, Which vacuum should you purchase for plush pile carpet?
SEBO X7 Boost Upright with electronic control height control identifies the floor and the height of the carpet nap, raising or lowering the brush automatically for optimum cleaning.
Proper care and maintenance of your new soft carpets will ensure that they stay beautiful longer, and frequent vacuuming is an essential part of carpet care.
Enjoy a fur-free home with these cleaning tips
---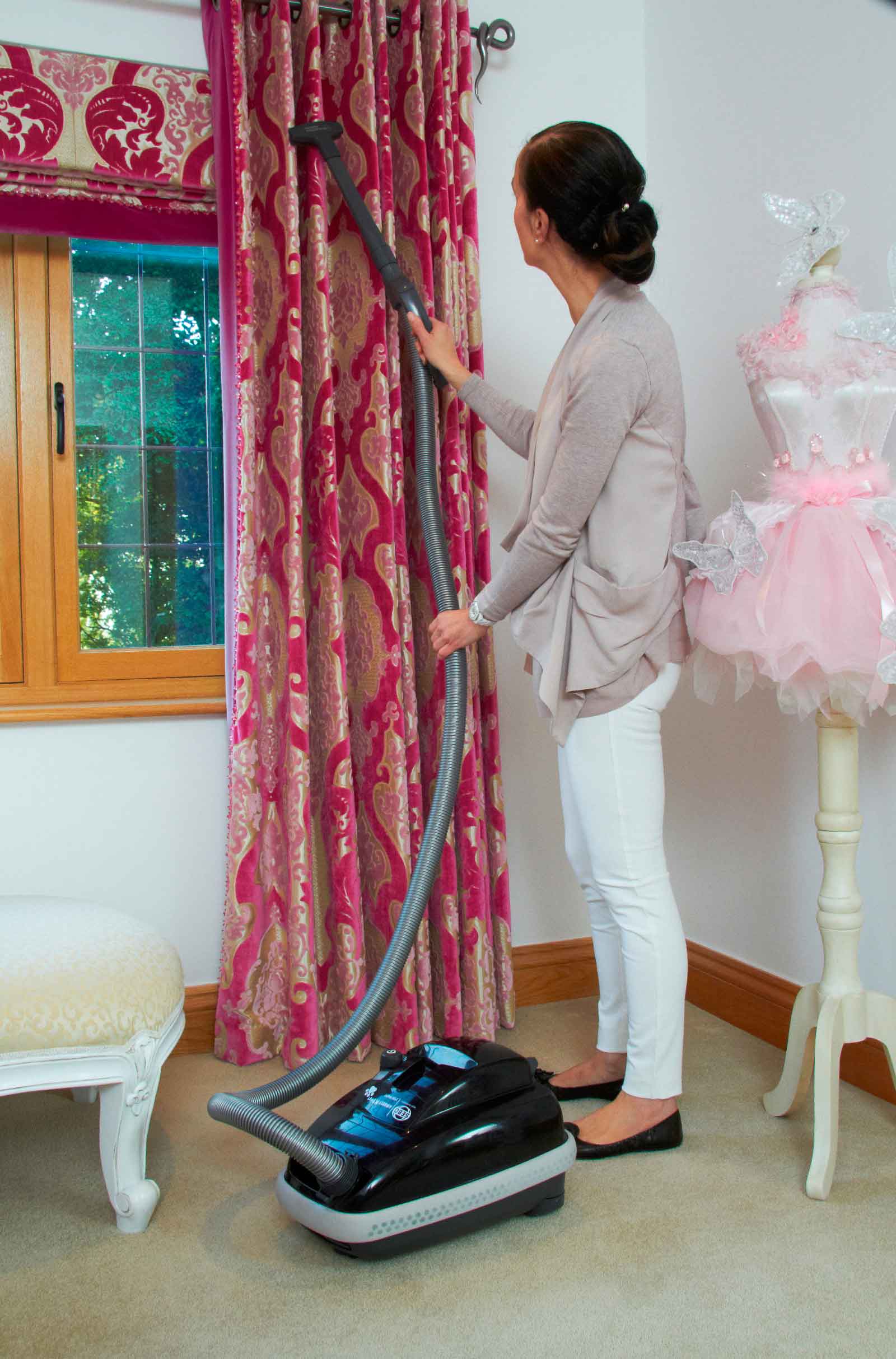 Attachments are ideal for keeping your soft furnishings spick and span. When it comes to cleaning sofas, mattresses and cushions both the crevice nozzle and upholstery brush are ideal. The dusting brush makes cleaning window blinds and lamp shades easy.  The extension tube makes it effortless to clean awkward spaces and reach ceiling corners.  If you have textured walls or ceilings, the floor and wall brush is ideal for rapid dusting.
Brush roller bristles comb the pile and lift away the dirt and fibre. Inevitably, like brushing hair with a hair brush, long hairs/fibres can get trapped on the brush. Eventually this will affect performance.
Regularly check the brush roller. If hair or fibre is wrapped around it, use a pair of scissors to cut them along the brush roller between the rows of bristles. Then use the crevice nozzle attached to the hose to suck off the cut hair.
Sealable filter bags ensure that, once anything has been picked up, it will never see daylight again.
100% Pet Hair Pick Up with the SEBO X4 / X7 vacuum cleaner
---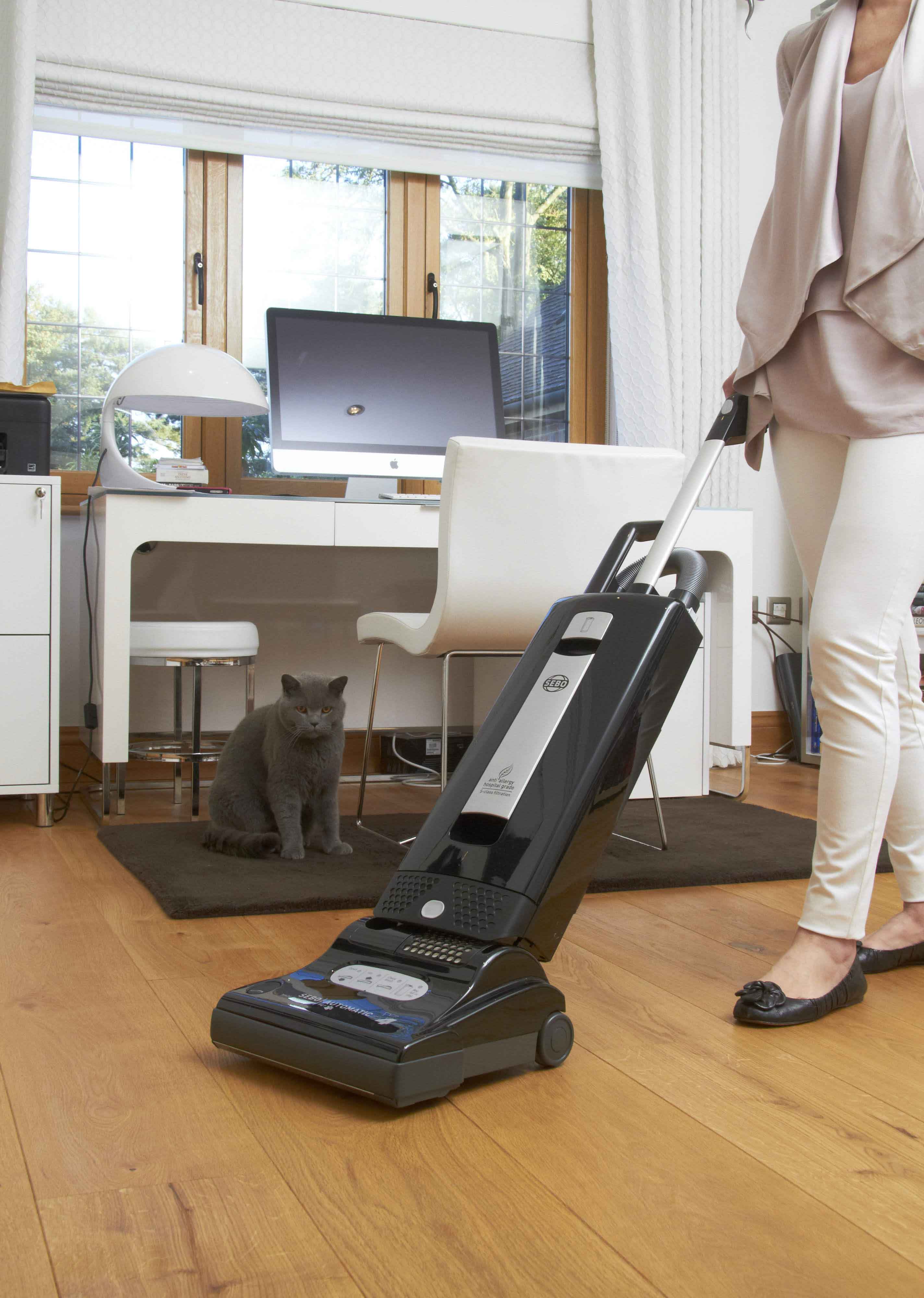 As much as we love them, when it comes to cleaning our homes, we often wish our friends weren't quite so furry! Pet hair is easy to banish with SEBO's range of vacuum cleaners
SEBO vacuum cleaners provide the perfect solution if you are not a fan of pet hair on carpets, hard floors, fabrics and upholstery.
There are four super-stylish machines to choose from – the X7 Upright, K1 Pet Barrel, K3 Premium Barrel and Felix Premium Upright.  All of the models offer an outstanding performance, are easy to use and feature the super-efficient S-Class filtration system that has earned the range the Australian Sensitive Choice and British Allergy Foundation Seal of Approval.
It's not just the floor that can be cleaned with a vacuum – use it to free curtains, lampshades, throws and sofas from dust.
All SEBO domestic vacuum cleaners come with a two-year parts and labour guarantee.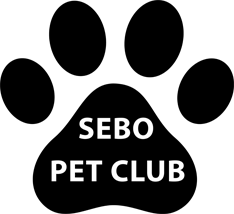 Have you joined our SEBO Pet Club? Showcase your loved one today!